news

58th annual chevron manhattan beach grand prix bike race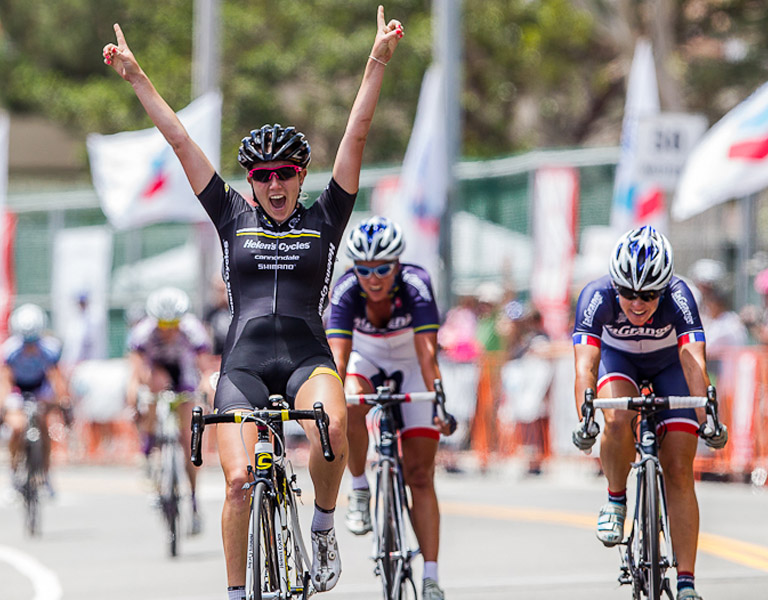 Please join us at the 58th Annual Chevron Manhattan Beach Grand Prix at Live Oak Park in Manhattan Beach on Sunday, July 21, from 7 a.m. – 4 p.m. The Chevron Manhattan Beach Grand Prix is the second oldest one-day bike race in the county and promises to be a day of fun for South Bay residents.
This year's race will feature the 2019 Southern California/Nevada Cycling Association (SCNCA) State Elite Championship, Manhattan Mile 1-Mile Running Race, Kids' Community Races, the Chevron Kids' Zone (free for kids 2 – 12 years), food stands, local exhibits, and plenty of fun for the entire family.
Sunday, July 21
Live Oak Park, Manhattan Beach
7 a.m. – Cycling Races Begin
8:30 a.m. – Chevron Kids' Zone Opens
12 noon – Manhattan Mile 1-Mile Running Race
12:30 p.m. – Kids' Community Races
1 p.m. – Cycling Races Resume
For more information, visit
www.mbgp.com